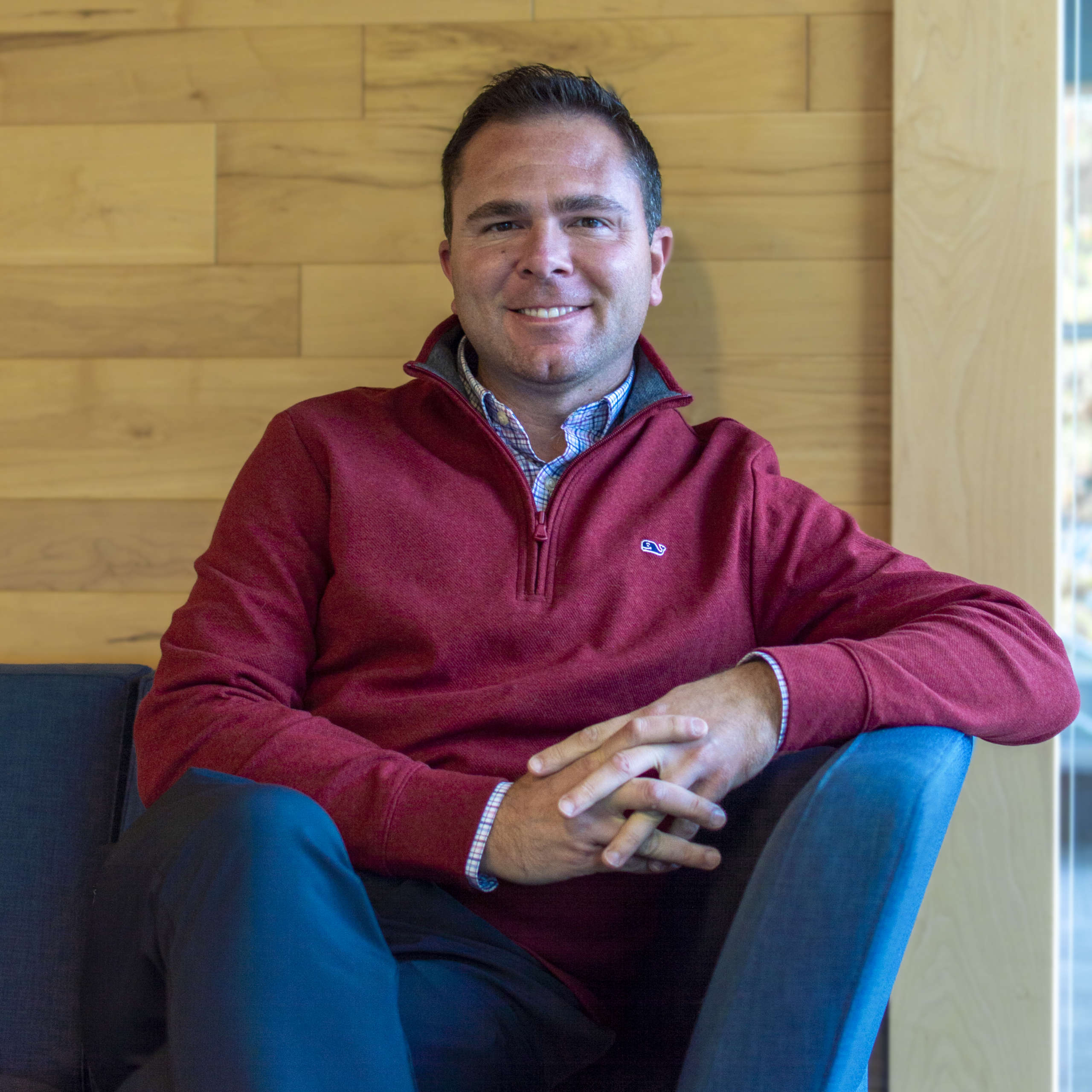 Marker, Inc. is proud to announce that Matt Ference, a proven business development leader in the A/E/C industry has joined Marker as a Vice President.
In this new position for the company, Matt will drive the company's corporate growth strategy in both new and existing market sectors. A third-generation, family-owned business, Marker was founded in Bellefontaine in 1956 and grew to include a Columbus headquarters established in 2012. Marker offers a full spectrum of construction-related services, ranging from real estate development through construction management. President, Alison Marker, shares "Matt brings years of expertise, an ability to easily connect with people, a quiet confidence, and a strong cultural fit to our team. He is exactly what we need right now to advance our organization and achieve our vision of becoming a leader in the industry and in our community."
A sixteen-year veteran in the industry, Matt holds a B.S. in Civil Engineering from The Ohio State University and an MBA from Ohio Dominican University. Prior to joining Marker, Matt held positions in marketing and business development for several local firms, where he worked directly with the leadership teams to develop, plan, and implement new business relationships and project opportunities. Matt was also an integral team member in the strategic planning process, which included market analysis for corporate expansion, detailed business plans for all market sectors, and corporate growth strategies to meet enterprise goals.
Please join us in welcoming Matt to the Marker team!