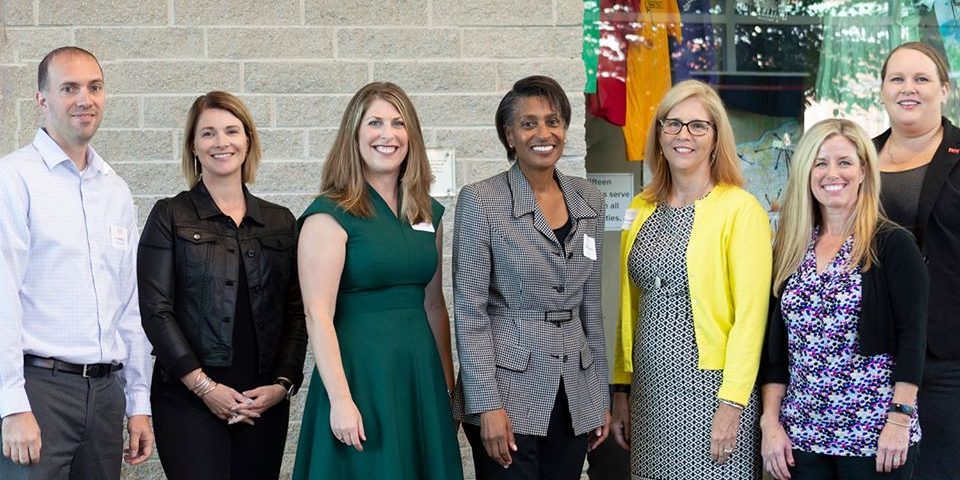 Feeling INSPIRED! We shared the room with 200+ others this morning at the 2019 Women Inspire Construction event, presented by the OSU CSM Industry Advisory Council's Diversity Committee.
The speakers were phenomenal – Lindsay Jones, Blind Eye Restoration; Jamie Hadac, Fire-Seal; Denise DeLong, Singleton Construction; and Patty McClimon, Nationwide Children's Hospital.
Congratulations to new Marker Team Member, Andrea Pruneau, on receiving the Woman of the Year award! We couldn't be more delighted that she chose to join the Marker family!