RELIGIOUS
Marker's portfolio includes over 150 church projects, all varying in size, structure, and scope.
Since 1956, Marker Construction has brought a dynamic and respectful approach to religious project management. We have completed many religious projects ranging from new facilities, educational wings, and expansions to simpler repair and replacement projects. Many of these were Design-Build projects and involved detailed master planning with the architects and Church Building Committees.
When working within a spiritual place of worship, we realize we are not only working for the client, but for the spiritual community at large. We ask questions to fully understand what each congregation believes is best for their people and their mission of faith. Our highly relational approach extends far beyond the job site. Some builders will tell you they cannot sit through church committee meetings – we will tell you we wouldn't miss it for anything. We are empathetic and engaged builders; we adopt the needs of each congregation as if they were our own. Having served over 14 different denominations, we know how to open our ears and stretch our minds to build gathering places that inspire worship and convey warmth.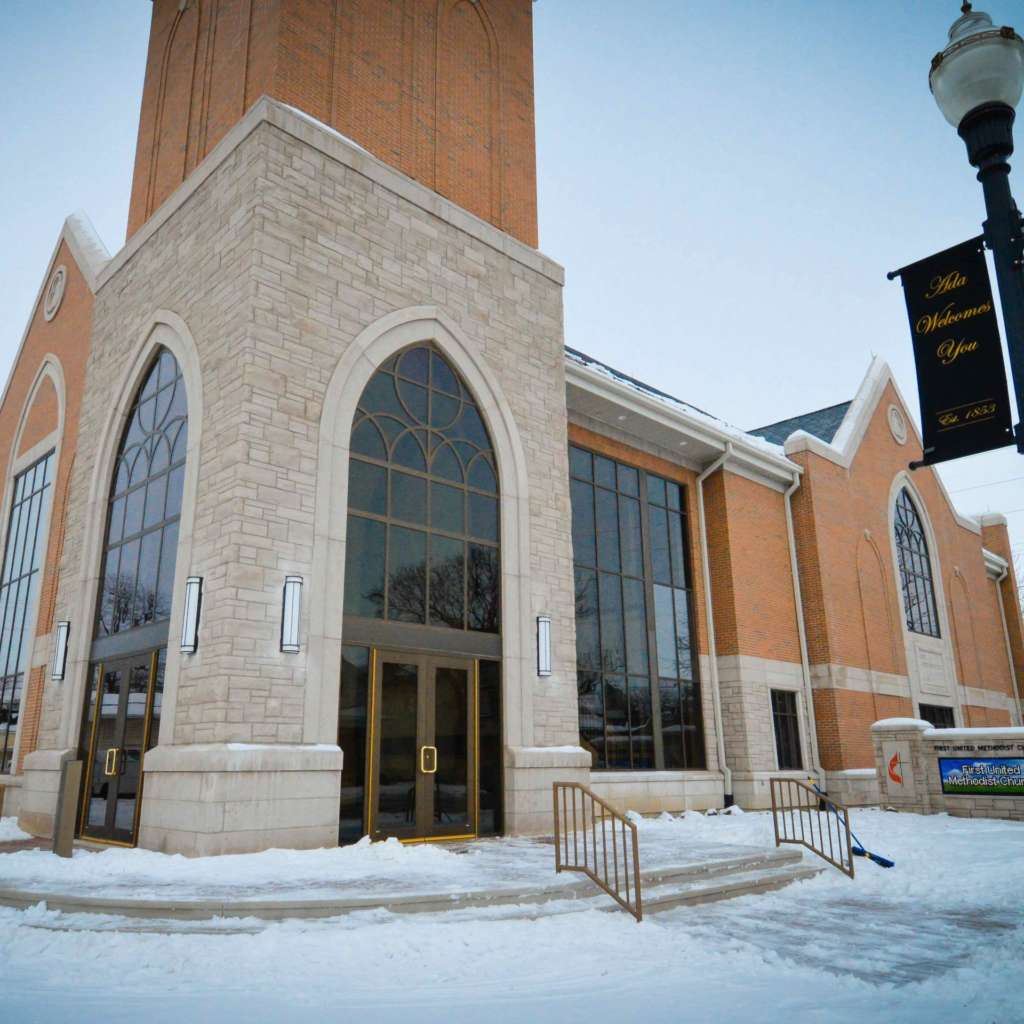 Our Experience
Variety of Places of Worship
New facilities
Additions & renovations
Classrooms / Education facilities
Design services
Gymnasiums
Kitchens
Masonry preservation / Brick matching
Self-performance
Feasibility studies & preliminary budget development
TESTIMONIALS
"I'd rather have a handshake from Marker Construction than a ten percent discount and a 50-page contract from anyone else I know in the industry."
"Your skill, experience, workmanship, and dedication with the stone work has been beyond our hopes and dreams. We don't believe the match between the new and the old could be better."
"I personally found the Thomas & Marker associates working on our project to be professional, conscientious and dedicated. To this day, our Building Committee is entirely satisfied with the job the project team did for us and appreciated your involvement long after the Family Life Center opened to the congregation."
HIGHLIGHTS INCLUDE:
150 Church Projects
Full-Spectrum Services from Programming Through Construction
30 Sustainable Design Projects