OUR STORY
We were the kids who spent a little too much time in the sandbox…with our tractors and plastic shovels.
The kids who used our Lincoln Logs to make skyscrapers instead of log cabins.
The kids who didn't follow the instructions that came with the Lego Castle.
And built an entire city instead.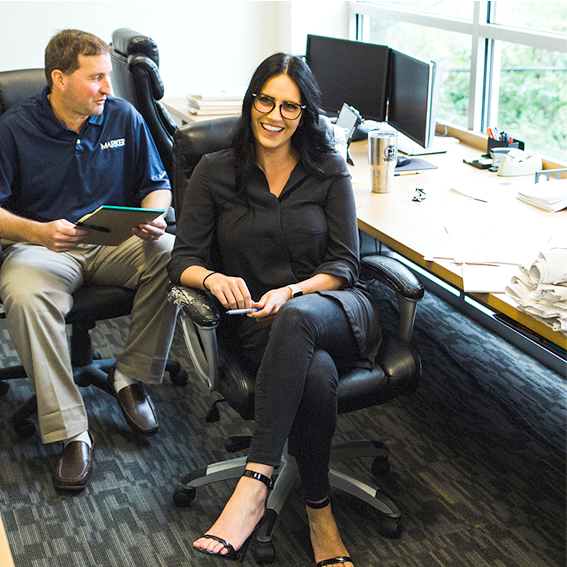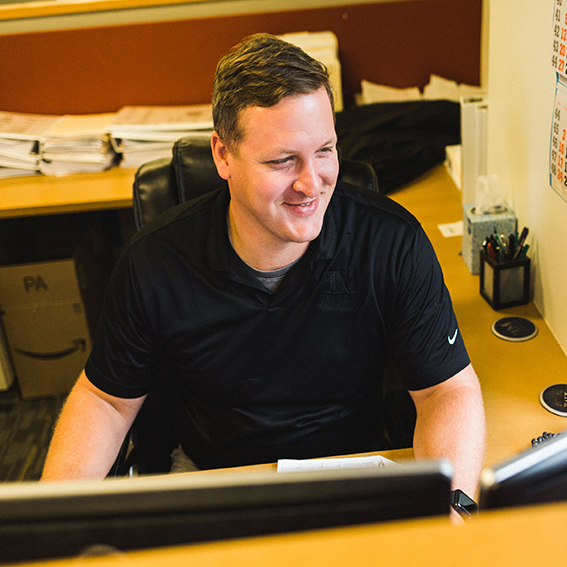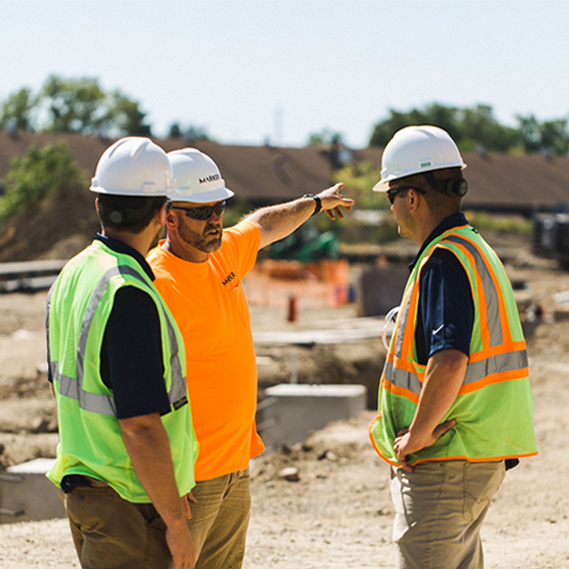 And while we've grown up… and grown families… our fervor of dreaming big and creating awesome has not changed.
Our eyes still light up at the beginning of a new project.
We still stay up later than we should, adding one more piece in search of perfection.
And in business, we still value the same principles that mattered as kids, even though we couldn't spell "principles".
The only difference between us as kids and our team now… We get to call our obsession our jobs, as well as our love.
WE ARE MARKER.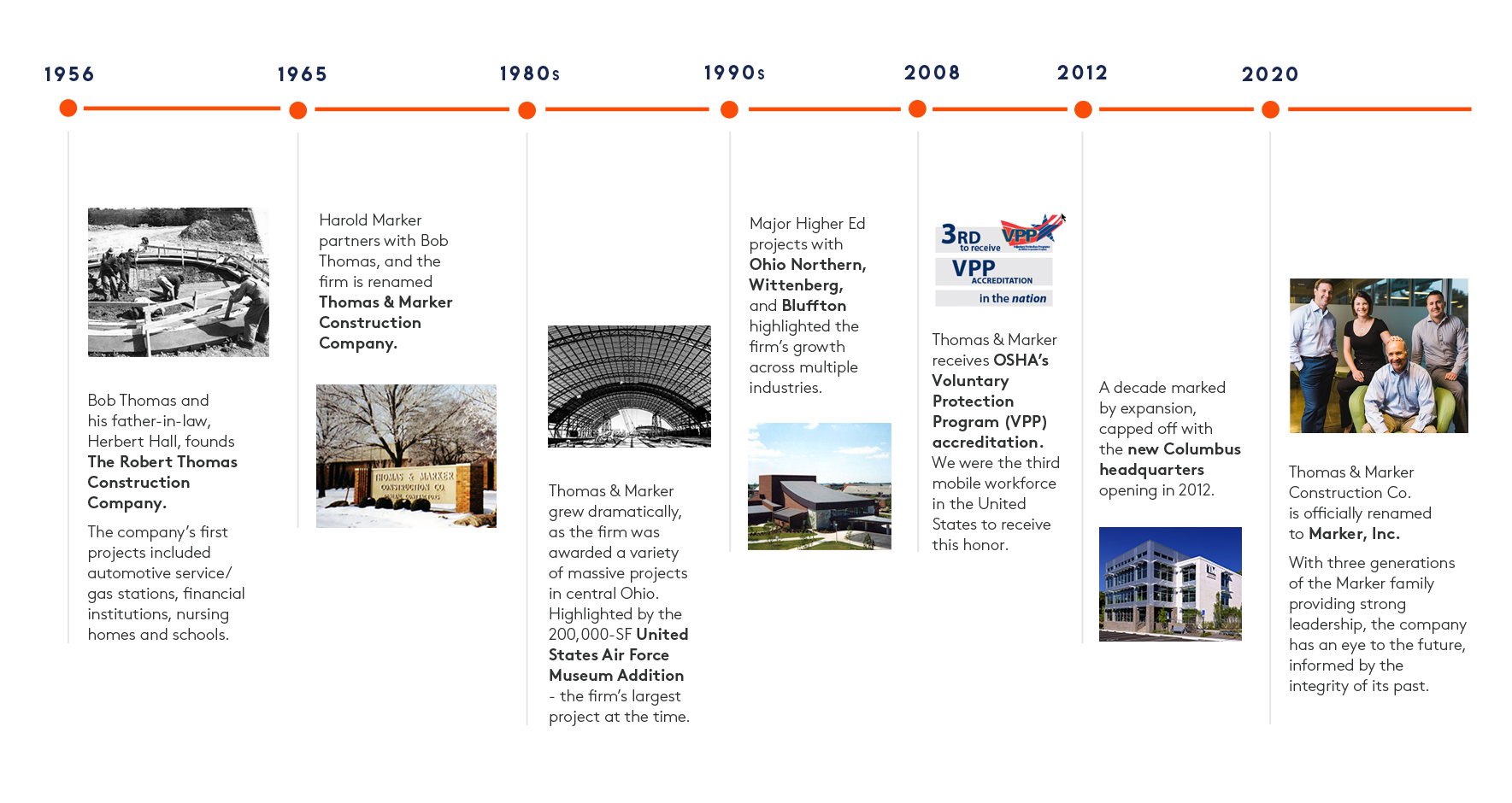 COMMUNITY PROJECTS
Providing service for the benefit of our communities is part of Marker's mission. We take this responsibility seriously, and we believe that it goes beyond construction work. Through sponsorship, collaborative volunteer efforts, and contributions of time and material, our company strives to aid various causes to help those in need.