YOU WANT
A future.
A career you're proud of.
And one that will strongly support your dreams.
You want a fun team culture and positive work environment.
A chance to move up the ladder.
To conquer bigger challenges.
And to be a key contributor in building something significant.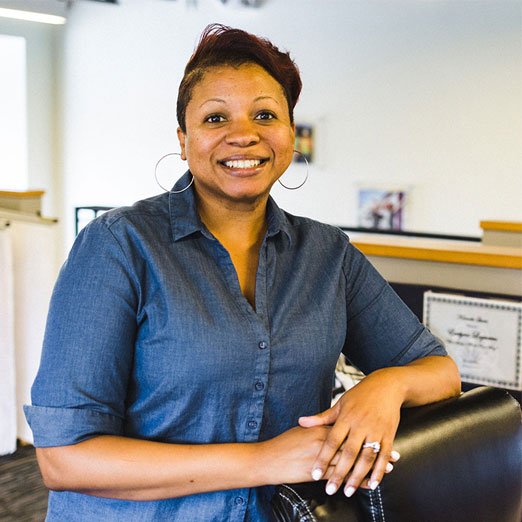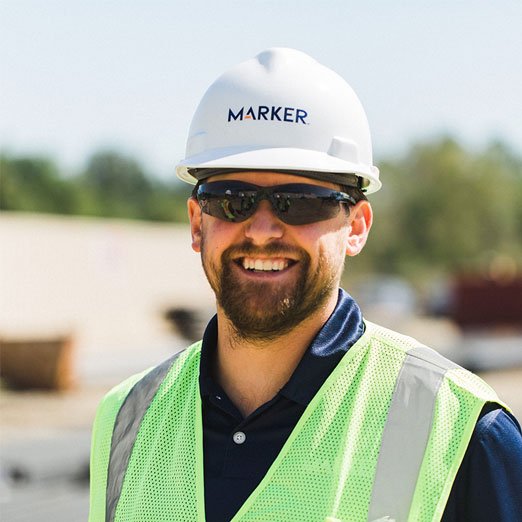 WE NEED
The strong. The gritty. And the go getters.
We need the ones who follow-up.
Who always give-a-care.
Who want to better themselves.
And who want to be a part of a fast-growing team that's building something awesome together.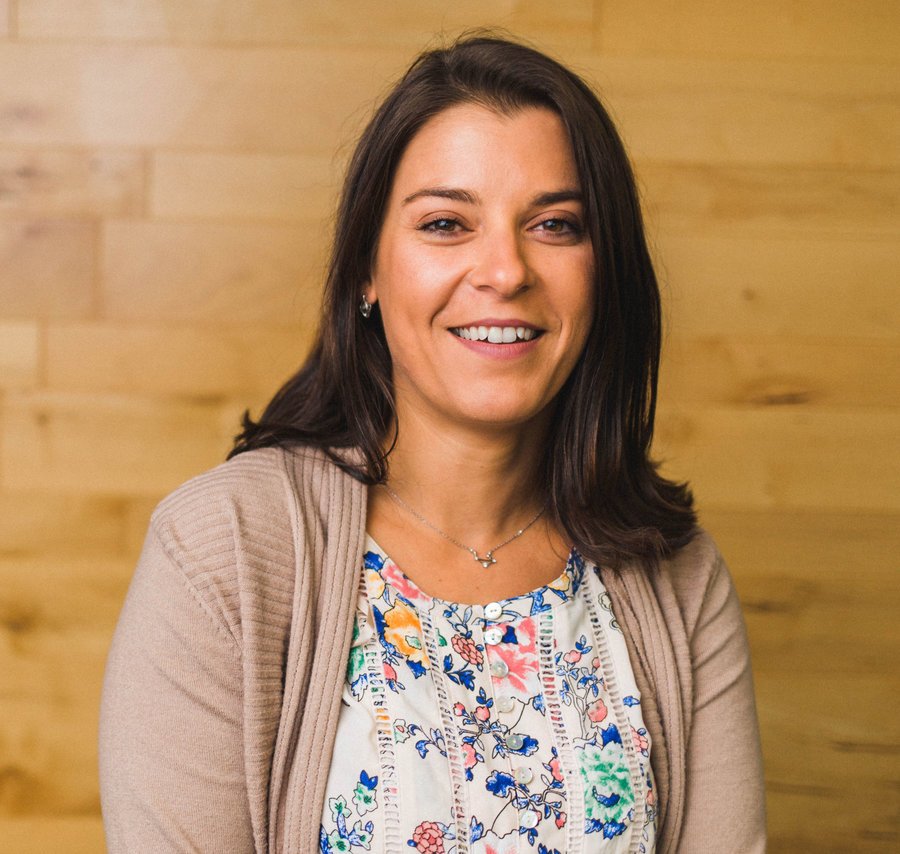 Michelle Walters
DIRECTOR OF PROJECT MANAGEMENT | 10 YEARS WITH MARKER
Working in the field as a young woman might not be traditional – but neither is Michelle. And neither are we.
Michelle's gritty determination, problem solving mentality, impressive communication skills, and commitment to the overall team makes her exactly the kind of person Marker invests in and is proud to have on our Management Team.
At Marker, You'll find:
Competitive Base Salaries
Health Insurance
Dental Insurance
Vision Insurance
Life Insurance
Employee Assistance Program
Accidental Death & Dismemberment Insurance
Short-Term Disability Insurance
Supplemental Life Insurance
401K Plan with Company Match
Profit Sharing
Paid Time Off
Paid Holidays
Fitness Reimbursement Program
Educational Assistance Program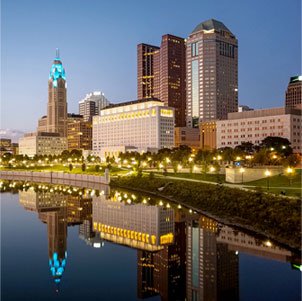 COLUMBUS, OHIO
Columbus is booming. It's the 14th most populous city in the U.S. and one of the fastest growing large cities in the U.S. In 2016, Money Magazine ranked Columbus one of "The 6 Best Big Cities" and the best in the Midwest—because of a highly educated workforce and excellent wage growth.
Life in Columbus gives you top-ranked restaurants, nationally acclaimed distilleries, coffee roasters, music halls, high-end nightlife, and both downtown and suburban neighborhoods overflowing with new places to eat, shop and explore.
Columbus and Marker together—give you endless opportunity and excitement.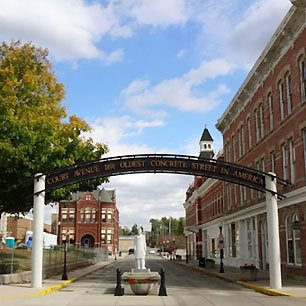 BELLEFONTAINE, OHIO
Where Columbus might be booming and exciting, Bellefontaine offers the perfect alternative for a quieter style of living. You'll find a quaint yet revitalized downtown culture, a low-cost of living, and some of Ohio's best fishing, game-hunting and recreational bicycling.
You'll find excellent schools, a strong community setting, and an overall wonderful place to raise a family, while also just an hour from the capital city.
Marker was started in Bellefontaine over 66-years ago and we're not going anywhere… providing a secure and wonderful place to enjoy your career and family.
Marker, Inc. is proud to be an Equal Opportunity Employer. We do not discriminate based upon race, religion, color, national origin, sex, age, status as a protected veteran status as an individual with a disability or any other applicable legally protected characteristics.