OUR TEAM
We believe that being a GREAT BUILDER requires significant investment in the people and the process.

The Relationship.
We listen. Closely.
We get in the weeds.
We do things all-the-way-right.
We refuse to be outworked.
We're innovative—creative—and open minded.
And we put nothing ahead of our character.
The Execution.
We deliver on our commitments no matter the cost.
We see problems before they happen because we're fixated on looking ahead.
We invest significantly in our processes and our technology, which makes our partner's experience smoother and cost efficient.
Our self-performance capabilities allow more flexibility, more control, and better costs for the client.
And most vehemently, we commit to safety. And our track record shows it.
We obsess with each of those things,
because our relationship with YOU depends on it.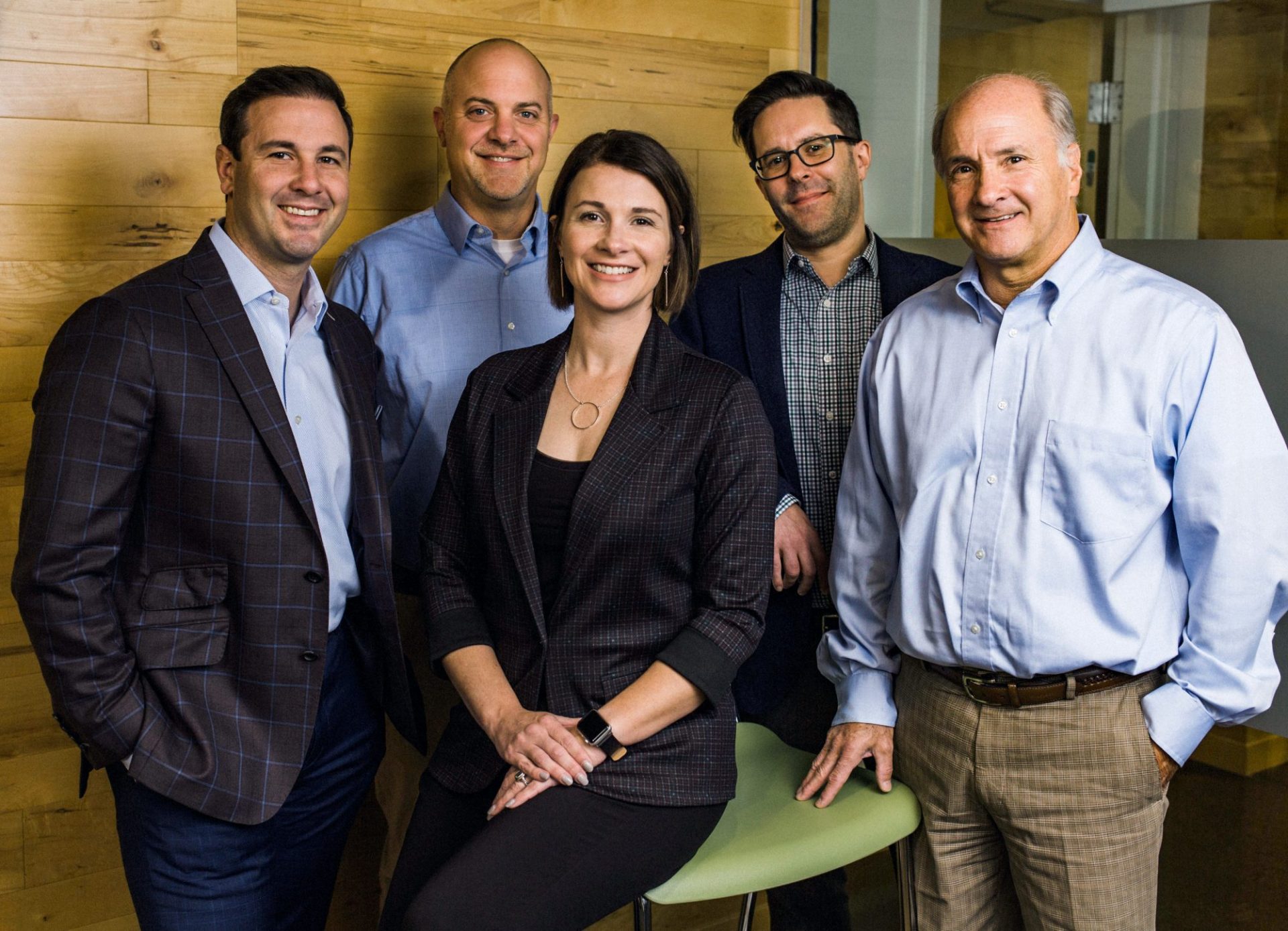 TRUSTWORTHY
Authentic
Sensible
Truthful
Principled
Transparent
Fair
RESPONSIBLE
Accountable
Dependable
Reliable
Committed
RESPECTFUL
Appreciative
Considerate
Humble
Attentive
Thoughtful
RESOURCEFUL
Capable
Creative
Enterprising
Collaborative
Innovative
ENGAGED
Passionate
Driven
Spirited
EVOLVING
Developing
Advancing
Expanding
Growing
Refining
EMPATHETIC
Compassionate
Sensitive
Concerned
Perceptive
Understanding
Supportive