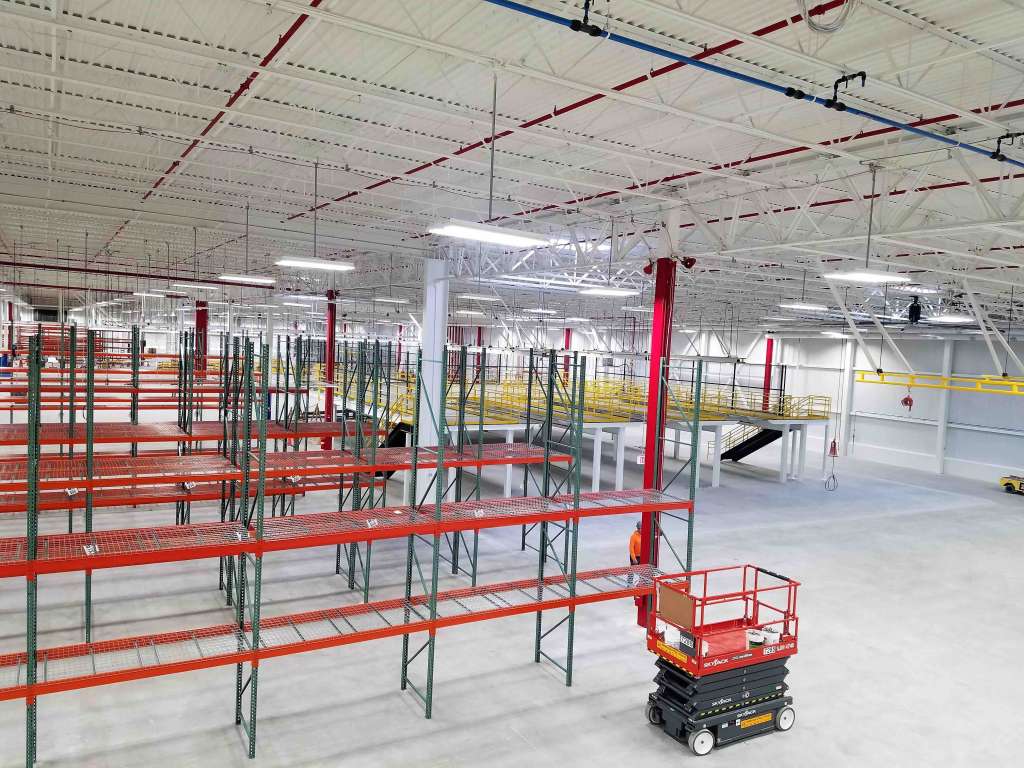 "We want the folks that work in the office to stay connected to the manufacturing space and the people that have to build the Airstream travel trailers. Keeping that connection between salaried folks and the folks that build Airstreams is a really important part of our brand," Airstream CEO Bob Wheeler said.
Read the full article from Sydney Daily News here: https://www.sidneydailynews.com/news/161644/airstream-a-glimpse-into-the-future
Marker is proud to partner with this great organization!