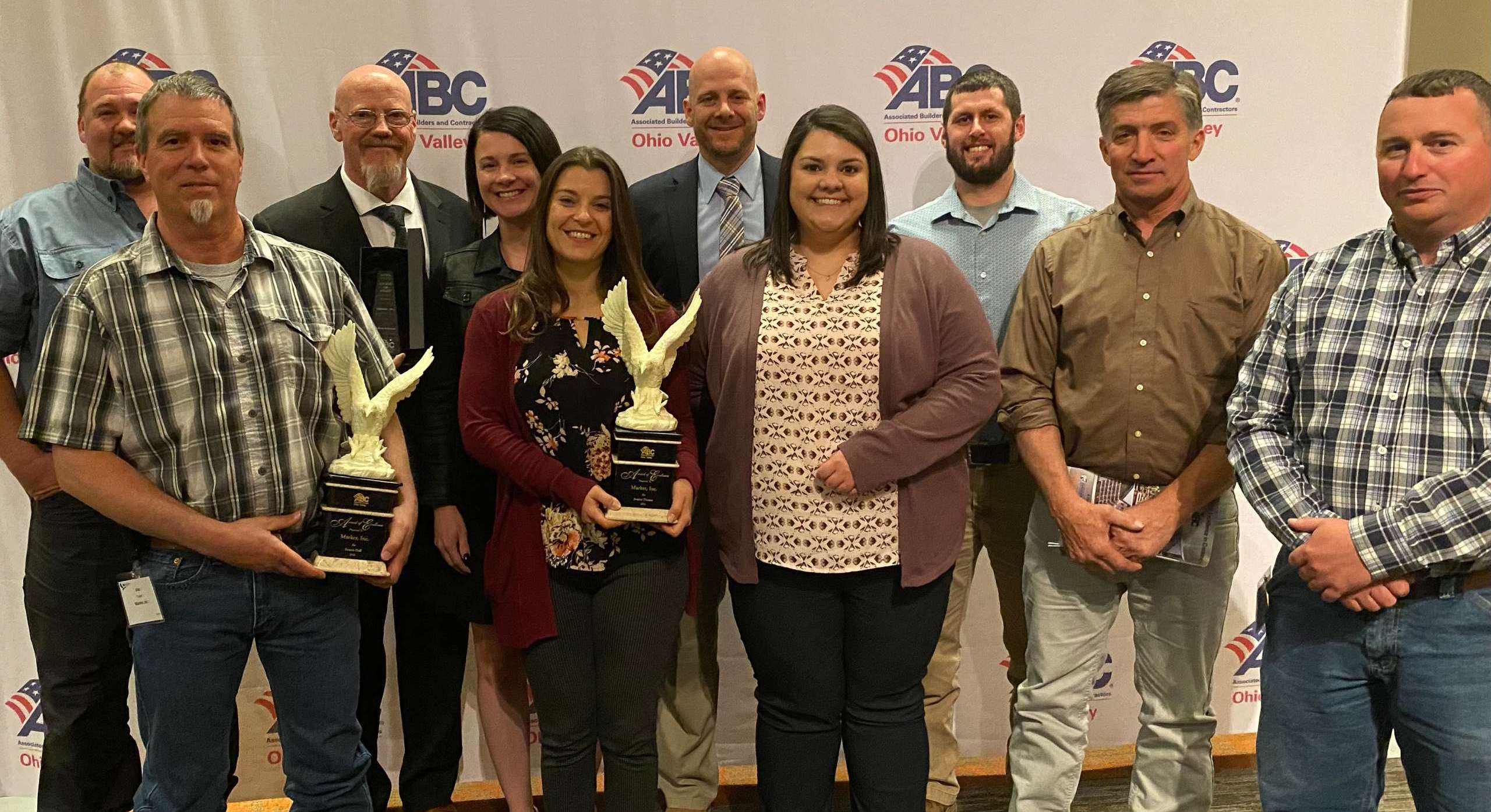 The Ohio Valley Chapter of Associated Builders and Contractors recently hosted their Excellence in Construction Awards Gala, an annual event honoring the most innovative and high-quality construction projects from across the Ohio Valley.
Each year, the EIC awards recognize all members of the construction team, including the contractor, owner, architect, and engineer. Winning projects are judged on complexity, attractiveness, unique challenges faced, completion time, workmanship, innovation, and safety.
We are pleased to announce three Marker projects were recognized at this year's event! The Avalon Theatre renovation, a nearly 100-year-old theater located in downtown Marysville and Heidelberg University's France Hall renovation and addition project, a residence hall that has housed hundreds of women since it first opened in 1925, came home with the top prize, Eagle Awards. We also received a Merit Award for the renovation and expansion of Jeffrey Mansion, a grand, three-story English-style home originally built in the early 1900's and is now home to the City of Bexley's Recreation and Parks Department.
In addition to the EIC awards, three Marker associates were nominated as Craftsmen of the Year Candidates: Ron Bailey, Bill Brown, and Richard Kiefer.
Thank you to all the team members for their contributions and hard work as well as the talented individuals nominated as Craftsmen of the Year. We are proud of your dedication!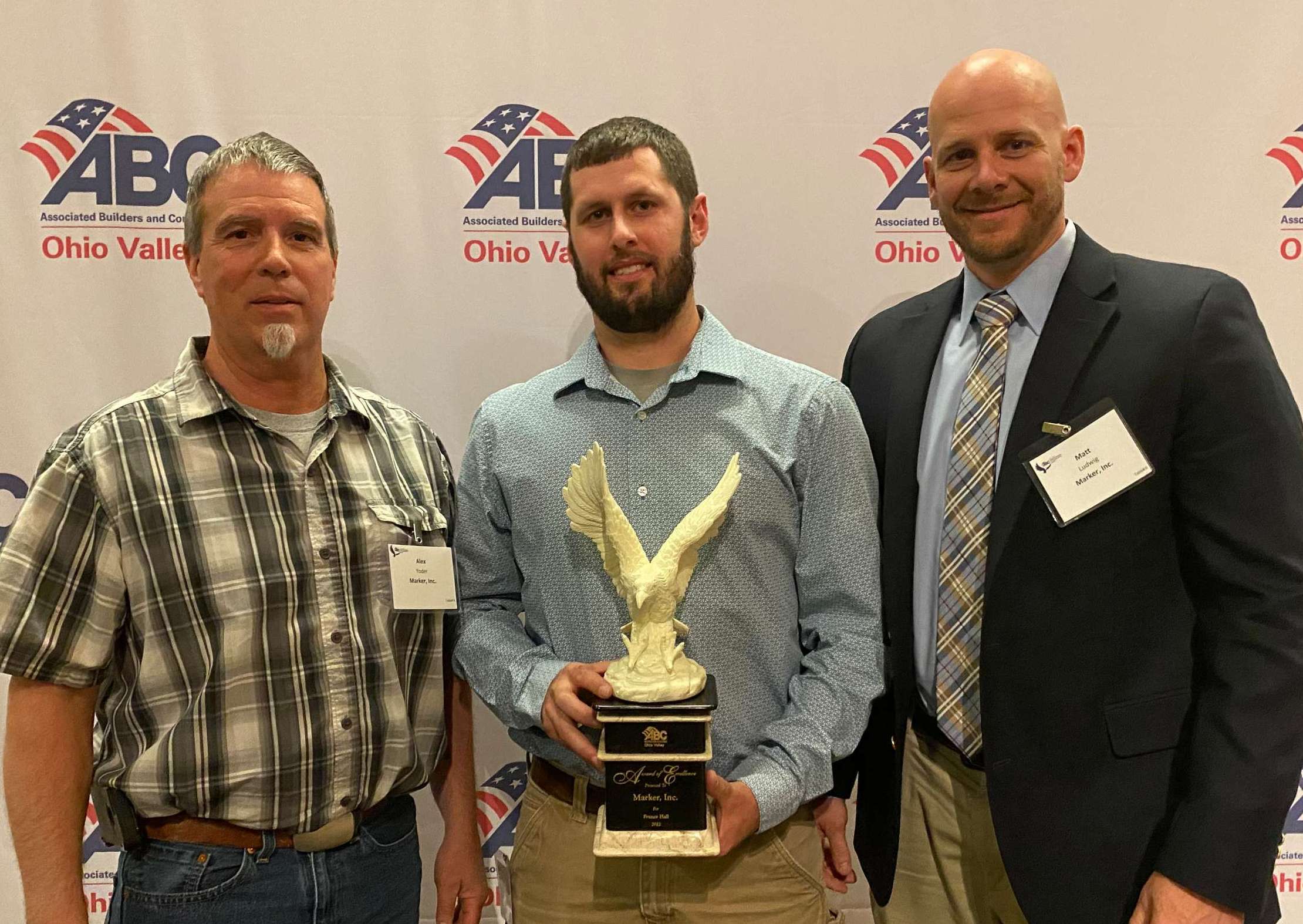 .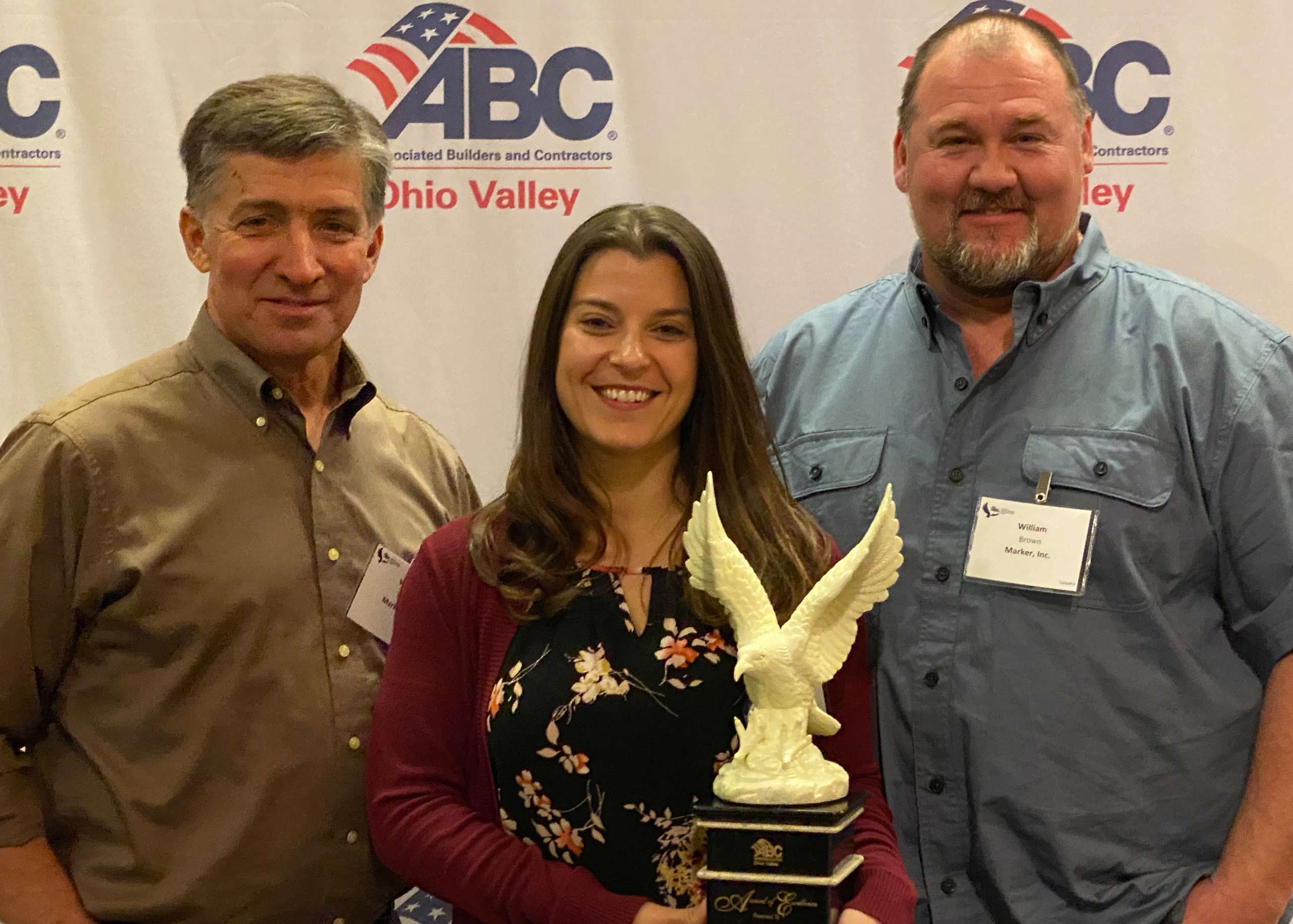 .